Press Releases
Latest news from IEEE SA.
News
16 August 2022
IEEE Launches Certification Program for Nuclear Equipment Qualification to Help Improve Global Nuclear Safety
Beyond Standards Blog
Addressing the Need for Protecting Cybersecurity in Connected Diabetes Devices
IEEE 2621™ Series Defines a Foundational Security Framework and Specifies Requirements for Cybersecurity Assurance.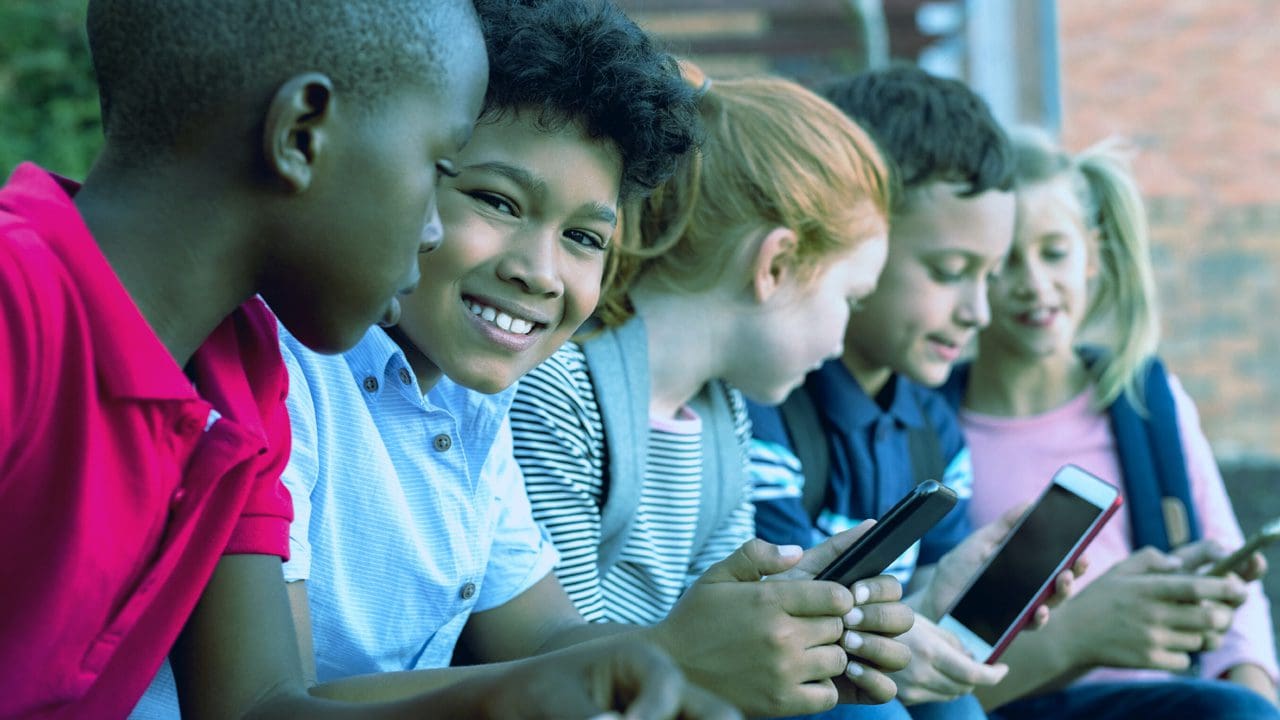 8 Examples of Protecting Children's Data Privacy and Fostering a Positive Experience
IEEE SA Releases the 2nd Edition of Applied Case Studies for Designing Trustworthy Digital Experiences for Children.
IEEE P802.3dg Aims to Advance Ethernet for Industrial and Operational Technology Applications
Supplying Higher-Speed, Long-Reach 100 Mb/s Single Pair Ethernet and Power for New, Harsher Environments.