IEEE 3000 Standards Collection™
IEEE Standards Collection designed for Industrial and Commercial Power Systems.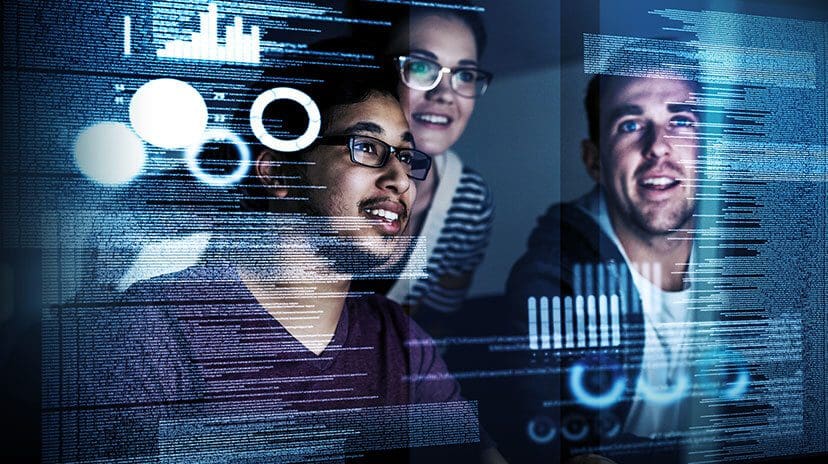 Alliance Management Services
Supporting the infrastructure and operational needs of technology alliances worldwide.
Arc Flash Research Project
A collaborative effort between IEEE and the National Fire Protection Association (NFPA).
Distributor Reseller Program
Become an authorized IEEE Distributor and bring valuable information to your customers.
IEEE Conformity Assessment Program (ICAP)
ICAP develops comprehensive, robust conformity assessment programs designed to meet industry processes and metrics.
IEEE GEPS
A tailored program for government officials from around the world where they gain strategic insights into IEEE standardization and issues at the intersection of technology, standards and policy.
IEEE GET Program
A selection of IEEE Standards made publicly available to view and download at no cost.
Industry Affiliate Network (IAN)
Designed to enable the creation and advancement of technology standards and drive market adoption.
Industry Connections
Designed to incubate new standards, related products and services, Industry Connections facilitates collaboration among organizations and individuals to address rapidly changing technologies.
National Electric Safety Code® (NESC®)
A comprehensive repository for NESC products and resources.
IEEE SA Open Source
The IEEE SA Open Source platform helps raise the world's standards through collaborative technology communities.
IEEE Registration Authority
Registry solutions, such as MAC addresses, for standards developers and technology implementers.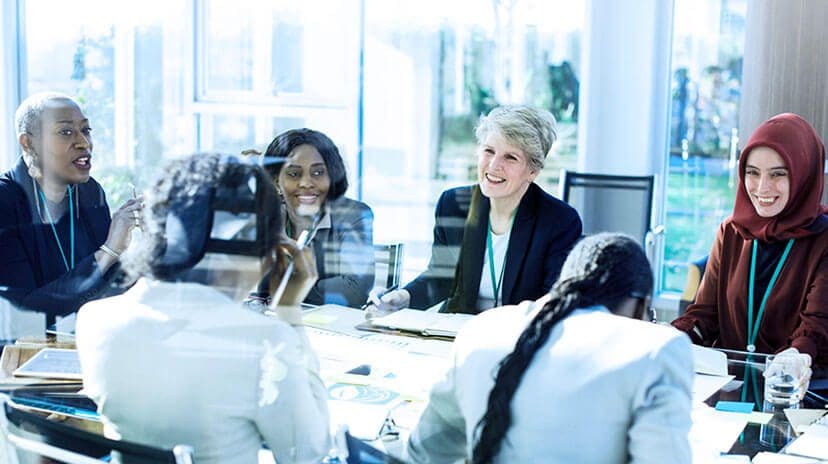 Standards Fellowship
A capacity building program for individuals from National Standards Bodies and Government Bodies where they strengthen their knowledge about IEEE standards development.
Standards Related Products
From handbooks and guides to mobile publications, an array of products developed to supplement and support IEEE Standards.